Canned Clam Suppliers | Bulk & Private Label | Torg
Are you looking for a reliable source of quality canned clams? Look no further than Torg, the leading B2B food marketplace where buyers can find the best suppliers fast! We offer a wide selection of canned clams from trusted sources around Europe and Mediterranean, all available in bulk or private label options. Whether you are sourcing for your restaurant, catering business or retail shop, we'll have what you need in our extensive catalogue.
SIGN UP FOR FREE
On Torg there are more than 3 Canned Clams Suppliers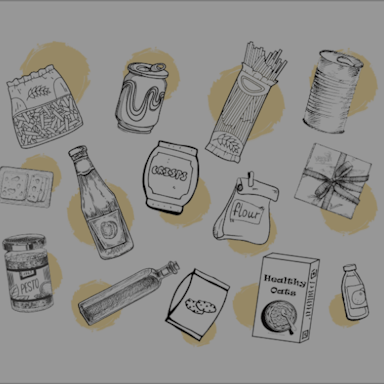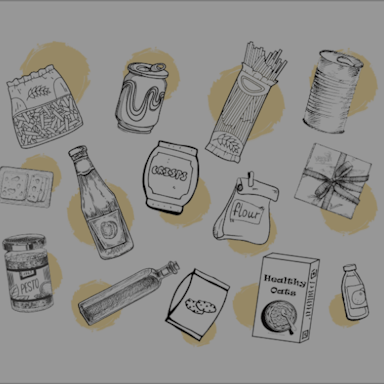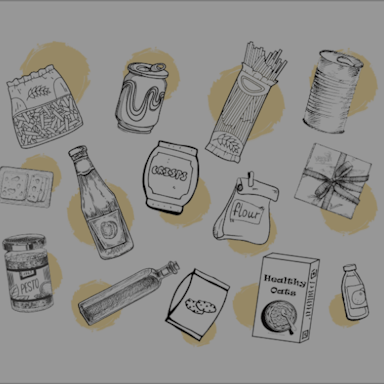 Sign up now to create a request and source the best product at the best price!
WHY TORG
Easy to Request
Select the products & place a request in minutes
Chat with Users
Chat directly with thousands of suppliers
Super Savings
Save up to 23% on margins (100% on time)
Verified Users
Work with trusted, verified leads only
Get the Most Out Your Canned Clams with These Nutritional Benefits
: Canned clams are a great source of protein, containing about 17 grams per serving. They are also high in calcium, iron, and zinc, making them a good choice for those looking to increase their intake of these minerals. Additionally, canned clams are low in fat and sodium, making them an ideal option for those watching their cholesterol or salt intake.
Nutritional Qualities:
Related products and categories
Canned Oysters: Like canned clams, canned oysters are another seafood option that is widely available in b2b food markets. They offer a unique flavor profile packed with protein and minerals. With Torg, businesses can find reliable suppliers of high quality canned oysters quickly and easily, allowing them to focus on their own core business tasks.
Canned Salmon: Canned salmon is another seafood item that shares many similarities with canned clams. It offers a rich source of healthy fats and proteins, making it ideal for customers looking to add more healthful options to their menus. Thanks to Torg's vast supplier network, buyers can easily search for the best sources of canned salmon from around the world at competitive prices.
Frozen Seafood: Frozen seafood provides many of the same benefits as canned clams without requiring any additional preparation steps by the buyer. With Torg's extensive selection of frozen seafoods from trusted suppliers, buyers can rest assured they are getting top quality items every time they order through the platform.
Dried Clam Products: Dried clam products such as flakes or powder are great alternatives for consumers looking to enjoy all the benefits of clams without having to go through the lengthy cooking process that comes with fresh or frozen varieties. Through Torg's expansive list of suppliers offering dried clam products, companies can easily compare prices and find the best source at any given time.
Canned Fish Products: Similar to canned clams, cans fish products offer a convenient way for businesses to provide a wide variety of seafood options on their menus while still maintaining consistency in taste and quality across all dishes served. With Torg's global supplier network businesses can easily find reputable sources for all types of canned fish products at competitive rates with just a few clicks!
Recent Supply Chain Issues for Canned Clams
Global Disruptions: The canned clams supply chain is a complex network that has been impacted by a number of global issues in recent years. Trade wars between countries have caused disruptions in the flow of goods, leading to increased prices and delays in delivery times for canned clams. Climate change has had an impact on water temperature, which can affect the availability of certain species of clam used for canning. Additionally, changes in fishing regulations have led to restrictions on some fisheries, leading to potential shortages of canned clams from those regions.