Buy High-Quality Dried Goji Berries from European Suppliers |Torg
At Torg you can find a large selection of high-quality Dried Goji Berries from European suppliers in one place – our food products marketplace. We offer great deals on all types of dried goji berries—from traditional Chinese goji berries to organic ones—in different quantities and prices suitable for businesses of all sizes, including b2b, private label and wholesale orders. Our goal is to make it easy for buyers around the world to source the best dried goji berries they need fast and hassle-free. Whether you're looking for Mediterranean, Italian or Spanish goji berries – we have it all!
SIGN UP FOR FREE
On Torg there are more than 3 Dried Goji Berries Suppliers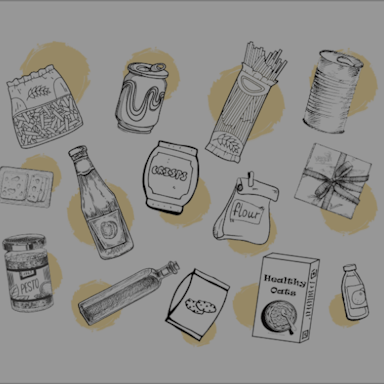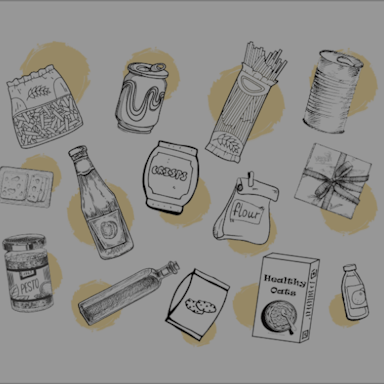 Sign up now to create a request and source the best product at the best price!
WHY TORG
Easy to Request
Select the products & place a request in minutes
Chat with Users
Chat directly with thousands of suppliers
Super Savings
Save up to 23% on margins (100% on time)
Verified Users
Work with trusted, verified leads only
Packaging Options
Bulk Packaging: Bulk packaging is a perfect solution for businesses who need to buy large quantities of products. Bulk packaging comes in many different forms, such as bulk bags or containers, and can be tailored depending on what the buyers needs. It's a great way to save money and time when ordering from b2b suppliers in bulk.
Prepackaged Options: Prepackaged options are great for smaller orders that require more individualized attention or for buyers looking to establish their own brand identity with custom labelled packages. Prepackaged items come in a variety of sizes and styles, allowing buyers to select the best option for their product needs.
Refill Packs: Refill packs are designed specifically for those who already have their own packaging materials and want to fill them up quickly and easily without having to purchase large amounts of product each time. Refill packs are ideal for businesses who need small amounts of products in short periods of time.
Frequently Asked Questions
What are dried goji berries?
Dried Goji Berries are a type of fruit, native to parts of Asia. They have been used as a medicinal and dietary supplement for centuries, due to their high levels of antioxidants and vitamin content. Torg is a great place to find wholesale suppliers of dried goji berries from around the world. Whether you're looking for bulk orders or private label options, our database can help you source the right supplier quickly and easily.
Where can I find reliable B2B suppliers for dried goji berries?
When it comes to sourcing dried goji berries, Torg has you covered. We have an extensive network of B2B suppliers across Europe, the Mediterranean and beyond that offer high quality products at competitive prices. With Torg, you can be sure that all your sourcing needs will be met quickly and efficiently.
How do I know which supplier is best for my needs?
Dried goji berries come in many different shapes, sizes and qualities. It's important to ensure that your supplier offers exactly what you need before making any commitments. At Torg we understand this importance which is why we make it easy for buyers to compare suppliers side by side so they can choose one according to their specific requirements.
How do I make sure I'm getting good value when buying in bulk?
Buying in bulk requires careful consideration in order to get the best value for money when purchasing large volumes of product over a long period of time. At Torg, thanks to our sophisticated search tools buyers can easily find the most cost effective solution for their business among our selection of reputable suppliers – allowing them to get more bang from their buck!
Can I find private label suppliers on Torg?
Many buyers look at private label options as an additional way of monetizing their business or creating unique products that give them a competitive edge over larger brands in their industry space. Fortunately with Torg's vast selection of suppliers it's never been easier to find private label options on various types of food products, including dried goji berries!