Frozen Burrito Supplier | Private Label & Wholesale | Torg
Looking for a reliable and professional B2B supplier of frozen burrito products? Torg has you covered! With an immense selection of all types of food categories, we are ready to assist on any type of deal. Our database includes suppliers from all over the world, making it easy to find relevant offerings for businesses in any location. Whether you're looking for private label or bulk wholesale orders, trust Torg to provide only the highest quality products with competitive rates.
SIGN UP FOR FREE
On Torg there are more than 2 Frozen Burrito Suppliers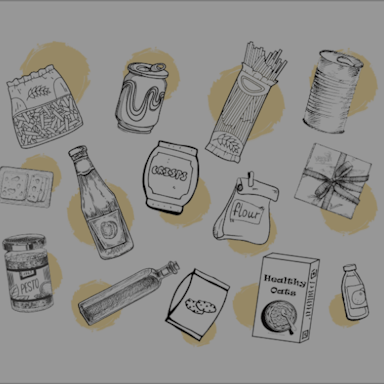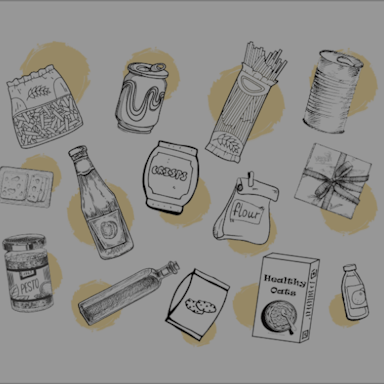 Sign up now to create a request and source the best product at the best price!
WHY TORG
Easy to Request
Select the products & place a request in minutes
Chat with Users
Chat directly with thousands of suppliers
Super Savings
Save up to 23% on margins (100% on time)
Verified Users
Work with trusted, verified leads only
Packaging Options
Bulk/Individual Packaging: Bulk packaging is an efficient and cost-effective way of delivering large quantities of frozen burritos to buyers. For smaller orders, you can choose from a wide variety of individual packs, including single serve, family size, or catering. This type of packaging also allows for customization such as labels and branding.
Vacuum Sealed Packaging: Vacuum sealed packaging ensures that the frozen burritos remain in perfect condition during transit. It's also more compact than other types of packaging which makes it ideal for storage and transportation purposes. This type of packaging is usually used when customers require their orders to remain fresh over a long period of time.
Shrink Wrapping: Shrink wrapping provides an extra layer of protection and ensures that the frozen burritos are well sealed against moisture and oxygen before being delivered to customers all over the world. It's an effective way to keep products safe during shipping without having to use bulky boxes or containers.
Custom Boxes: Customized boxes are an ideal solution if the buyer wants to add their own branding designs and logos while still providing adequate protection for their frozen burrito order during transit. They're also easier to stack than regular boxes so they take up less space in storage facilities or warehouses where bulk orders are often kept before being shipped out.
Recent Supply Chain Issues in the Frozen Burrito Category
Food Safety Concerns and Ingredient Shortages: In recent years, the supply chain for frozen burritos has been plagued by issues such as food safety concerns due to poor hygiene and storage practices. This is especially true in b2b markets where private label suppliers are not always held to a high standard of safety. Additionally, the supply of some ingredients (such as certain kinds of beans) has suffered from shortages due to inconsistent growing seasons and changing climates.
Transport Delays and Global Pandemics: Because of transportation constraints, frozen burritos sourced from far away countries can be subject to delays, which can have a major impact on the quality of the product once it reaches its final destination. Additionally, global pandemics such as COVID-19 have caused disruptions in trade among different countries leading to further delays and supply chain problems.