Find B2B Suppliers for Canned Soda | Torg Marketplace
Are you looking for wholesale canned soda suppliers, or sourcing private label canned soda products? Look no further! Torg is the leading global b2b food products marketplace for buyers to find quality suppliers quickly and easily. With an immense selection of canned soda products from all over the world, you can find everything you need in one place. From Spanish Paella to Italian Risotto, Mediterranean Snack Mixes to Vitamin-enriched Flavored Oils, there's something for everyone at Torg. Get started today and let us help you find what you need!
SIGN UP FOR FREE
On Torg there are more than 3 Canned Soda Suppliers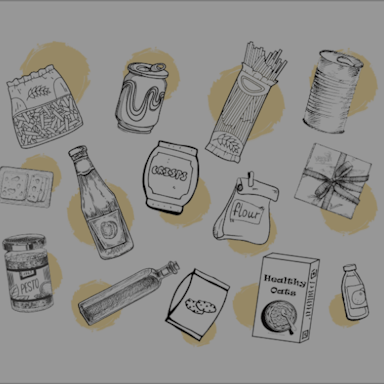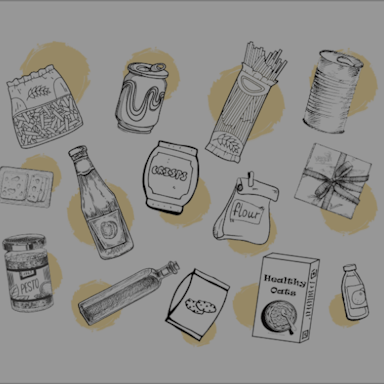 Sign up now to create a request and source the best product at the best price!
WHY TORG
Easy to Request
Select the products & place a request in minutes
Chat with Users
Chat directly with thousands of suppliers
Super Savings
Save up to 23% on margins (100% on time)
Verified Users
Work with trusted, verified leads only
Recent Supply Chain Issues for Canned Soda
: In recent years, the canned soda industry has been plagued by increasing production costs due to rising raw material prices as well as higher labor costs. This has caused a decrease in profit margins and a difficulty for suppliers to remain competitive in the market. Additionally, the supply chain for canned sodas often involves sourcing from multiple providers across different regions, leading to potential delays in delivery and increased risks of disruption.
Rising Production Costs:
Packaging Options
Aluminum cans: Canned soda is usually packaged in aluminum cans, which are strong and lightweight, making them ideal for storing and shipping. They also provide a great surface for printing labels or logos, helping to market the product.
Plastic Bottles: Plastic bottles are another popular packaging option for canned soda products. The bottles can be made from various types of plastics such as PET or HDPE and can be printed with labels and logos to help promote the product. The bottles are lightweight and easy to store and transport.
Cartons: Cartons are often used for b2b wholesale orders of canned soda products as they offer increased protection during shipping and storage compared to aluminum cans or plastic bottles. Some cartons may include an added layer of insulation that helps keep beverages fresh over longer periods of time.
: For private label orders, many suppliers will use customized boxes or trays tailored specifically to their customers' requirements. These boxes may feature a logo or brand printed on the outside along with additional information about the product on the inside flap of the box. This type of packaging makes it easy for buyers to keep track of their order and differentiate one supplier's products from another's.
Get the Nutritional Benefits from Drinking Canned Soda
Nutritional Value: Canned soda is a popular drink among people of all ages, and there are many nutritional benefits that come with drinking it. For example, one serving (12 fl oz) of canned soda contains 0g of fat and 0mg of cholesterol. Additionally, canned soda is a great source of carbohydrates, providing nearly 40g per serving. Canned sodas are also typically fortified with vitamins and minerals such as vitamin B6, pantothenic acid, magnesium, phosphorus, and zinc.
Caffeine Content: The caffeine content in canned soda varies depending on the brand and flavor. However, an average 12 fl oz can contains around 30-45 mg of caffeine. This amount is much lower than other caffeinated beverages such as coffee or energy drinks which contain at least 100 mg per serving. Caffeine in moderation may provide certain health benefits like increased alertness and improved mental performance; however too much consumption can lead to adverse effects such as restlessness, insomnia, and anxiety.