Wholesale & Private Label Suppliers – Buy Avocado Drinks | Torg
Looking for a reliable supplier of Avocado Drinks? You are in the right place! Torg is the leading B2B marketplace for all types of food products. With an immense selection covering all sorts of categories, you are sure to find what you need among our trusted suppliers from Spain, Italy, Europe and Mediterranean countries. Whether you're looking for wholesale or private label options, we guarantee competitive prices and fast delivery times.
SIGN UP FOR FREE
On Torg there are more than 2 Avocado Drink Suppliers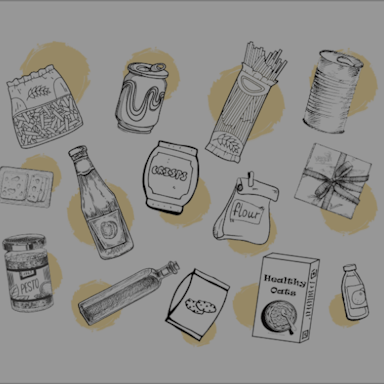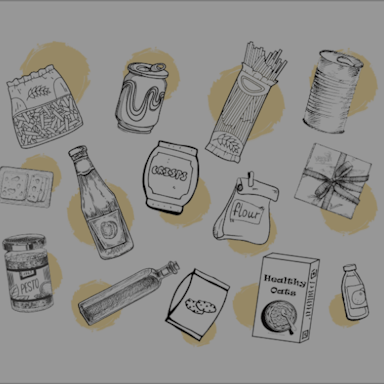 Sign up now to create a request and source the best product at the best price!
WHY TORG
Easy to Request
Select the products & place a request in minutes
Chat with Users
Chat directly with thousands of suppliers
Super Savings
Save up to 23% on margins (100% on time)
Verified Users
Work with trusted, verified leads only
Enjoy The Nutritional Benefits Of Avocado Drinks
Nutritional Benefits: Avocado drinks are a great source of healthy fats, vitamins, and minerals. They contain beneficial monounsaturated fats which can help reduce inflammation, as well as Vitamins A, C, E, K, and B6. Avocado drinks are also a good source of dietary fiber and potassium. Additionally, avocado drinks can help support heart health by providing high levels of antioxidants that help to reduce cholesterol levels.
Health Benefits: Avocados are naturally low in calories but packed with nutrients such as protein, magnesium, copper and manganese. Avocado drinks are also rich in folate which is an essential nutrient for pregnant women to promote the growth of the baby's neural tube in the early stages of development. Furthermore, consuming avocadoes can help boost energy levels since it provides slow-release carbohydrates which helps to keep your blood sugar stable for longer periods of time.
Supply Chain Issues for Avocado Drinks
Global Supply Chain Issues: In recent years, the production and availability of avocados has been impacted by a variety of global supply chain issues, such as extreme weather conditions, high demand across countries, and rising cost of labor in the main producing regions. This has affected the price and quality of avocados available to consumers worldwide, as well as causing shortages in some areas. Additionally, the b2b market is facing challenges due to increased competition for supplies from suppliers across Europe and the Mediterranean region.
Private Label Suppliers: A growing trend in recent years is the rise in private label avocado drinks – this means that instead of buying from large distributors, buyers are increasingly turning to smaller suppliers with lower prices. While this can offer benefits such as lower costs, it also brings risks associated with a lack of traceability or control over quality standards. As such, it's important for buyers to understand who their supplier is when sourcing this type of product.