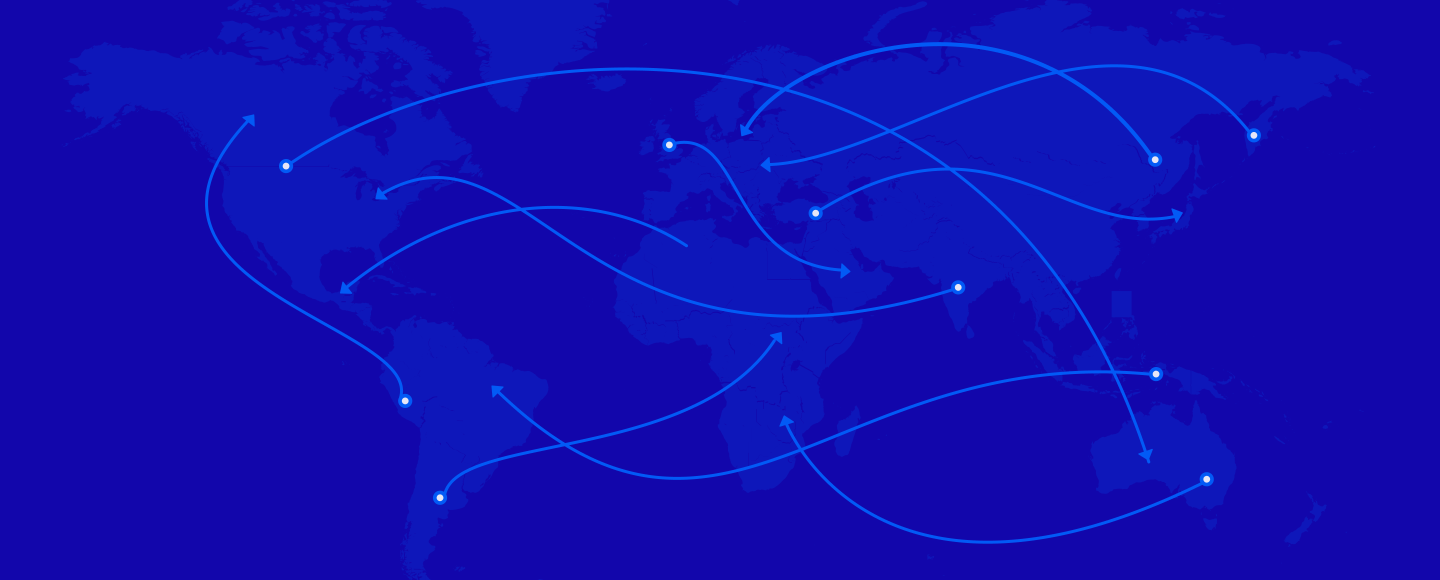 The future of sourcing
Torg brings innovation to food and beverage sourcing through a software platform and online marketplace.
We use smart technology to make it incredibly easy to discover, connect, and collaborate with high-quality, verified suppliers to meet your sourcing needs.
Supported by

With successful founders, industry experts and professionals from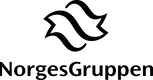 The market today
Today, procurement is very offline, inefficient, and manual. The market is vast, fragmented and intransparent.
Buyers spend countless hours attending fairs, researching, and networking to find suppliers. And when they finally find a few suppliers, that is just job half-done. There is still a long way to go with specification, negotiation, and fulfillment.
Change for the better
Torg is digitizing product sourcing to bring

buyers and suppliers closer together.

Torg offers streamlined processes through supplier discovery, communication, negotiation, and financing. This will improve business for both buyers and suppliers while saving both time and money as the market gets more transparent and efficient.